Nationwide Ordering
We're literally here to send cookies to your mailbox
Flights
Show Stopper Box
We Select 36 of Broadway's Favorite Cookies!
Daily Dozen
We Select 12 Mystery Cookies to send your way.
Gotta Be Gluten Free
Yogi Bare / Green Tea / Sweet Corn / Monster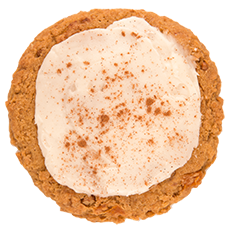 The Hummingbird
oats / pineapple / coconut / banana / toasted pecans / southern cream cheese frosting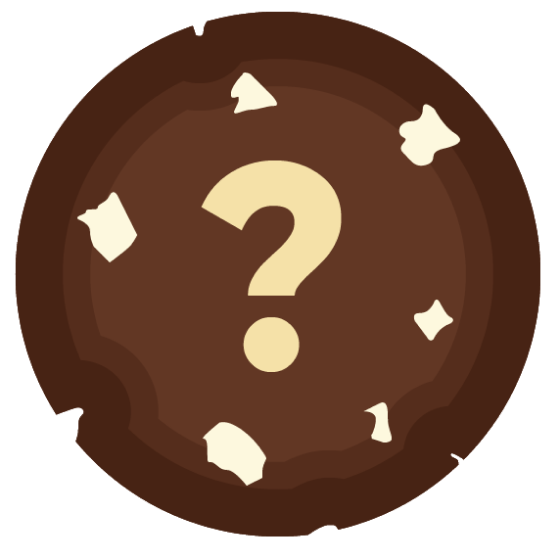 Mystery Cookie
We select a mystery cookie to fill out your flight.
Gift Tins

Schmackary's Mural Gift Tin
Each Tin Holds 12 Old Fashioned Cookies or 25 Schmall Cookies

Doggone Good Cookies Tin
Each Tin Holds 12 Old Fashioned Cookies or 25 Schmall Cookies